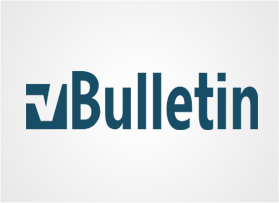 vBulletin
The time has come … we no longer recommend VBulletin as the forum software to drive your membership. Instead, take a look at Xenforo.
Infusionsoft
Infusionsoft is one of the services we integrate with. If you are using Infusionsoft and want to connect it with your forum software, we can do it.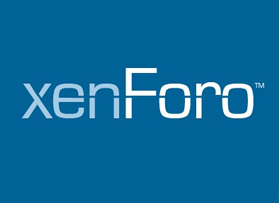 Xenforo
Xenforo is the forum software we recommend as it provides a robust solution for a membership with a high level of engagement built in.
Nanacast
Nanacast is one of the work horses that provides powerful capabilities. You can integrate just about any service with Nanacast.
Ontraport
Ontraport and OfficeAutoPilot like Infusionsoft integrates via API with forum software. You can automate to run your business profitably.
Hubspot
Hubspot provides the ability to connect with outside services using their API. We make the Hubspot API talk to your forum.
Member Mouse
With MemberMouse you can accept payments through your WordPress blog. From there you can automatically add customers to your forum.
Active Campaign
Love Active Campaign. It does ONE of the things that Ontraport or Infusionsoft does and it does it very well – email. It takes automation to a whole new level.
Custom
If you are interested in connecting one web service with another than you have come to the right place. Let us know what you are interested in.