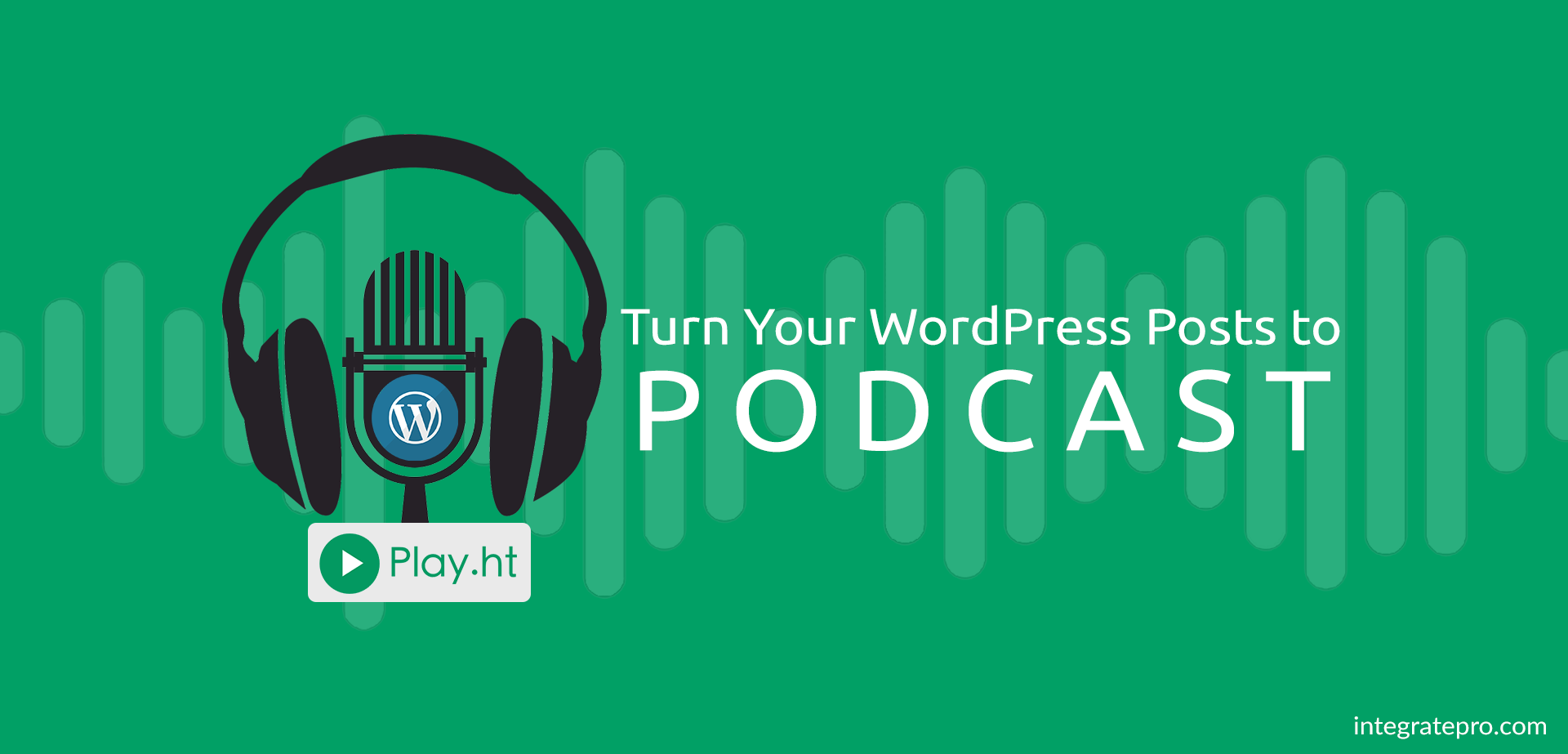 The title of the review explains it all, Play let's you turn your articles in WordPress into Podcast episodes and it doesn't even need too much technical experience. Because of its ease of use and great features, Play has been mentioned multiple times as one of WordPress' top 10 best Podcast Plugins.
To cap it off, Play allows you to turn your posts into audio files. Yep, it is a text to speech plugin for WordPress that will turn your content into audio material. You can even choose which voice will read your text for you and is even applicable for multiple languages.
Here are some of the other things that Play can do for you:
Adds a "Play" button for every article at any List page of articles whenever you add an audio track, making the article a podcast episode.
Adds an Embedded audio player at any article page in your blog without the need for embed codes and confusing placements.
Creates a Podcast feed for all your articles and gets updated automatically for every episode you create. The feed can also be published on your iTunes, SoundCloud, and Google play accounts, or just give to your feed link to your readers so they can listen on their favorite podcasting app.
Update your weekly newsletters by adding audio content. You can create an audio version of your weekly newsletter so your contacts can take in the content in the most convenient way for them.